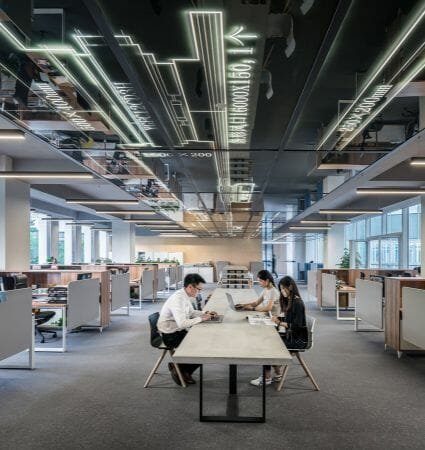 What is a Grade A Office?
Generally a Grade A Office in Singapore is an office space in office buildings that have just been constructed, approximately less than five years. The bulk of Grade A Office buildings are located in the Central Business District (CBD) of Singapore. Grade A Office buildings in Singapore usually possess outstanding architectural aspects with a large and well designed office lobby and state-of-the-art technology features, such as intelligent lift and access system. Ancillary facilities include a food court, cafe, fitness centre and other amenities such as an integrated mall, as well as a sheltered or underground links to an MRT station.
Some typical aspects of Grade A Office buildings are large floor plates. i.e 15000 to 30000 square feet with floor to ceiling windows, raised flooring and column free. Most ceilings have a minimum of at least 2.8 m in height. Another very highly sought after aspect of a Grade A Office space is the panoramic views they command, especially that from a high floor unit within the building.
Great companies trusted our services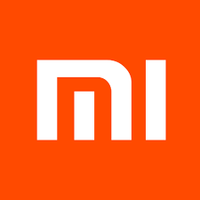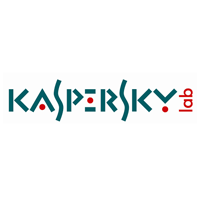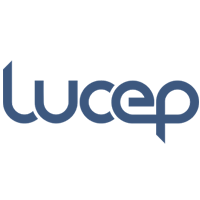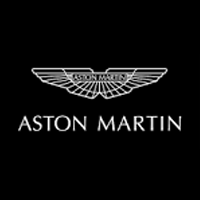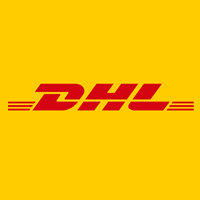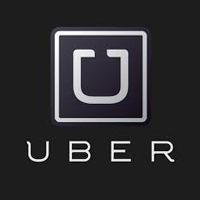 Not Sure which Grade A Building will suit you and your Business?
Let us know how we can help.