What is Business Park Space?
According to JTC Corporation, business parks refer to areas specifically zoned for non-pollutive industries and businesses that engage in high-technology, research and development (R&D), high value-added and knowledge-intensive activities. Hence, businesses suited for business parks include a wide range of light and clean uses such as R&D, data centre, information technology, telecommunications, electronics, healthcare devices, high tech manufacturing, product design, development and testing, software, media, technical support help desk, service centres and back-end operations of financial institutions. They are generally classified under B1 zoning given by URA, that impose a 60/40% usage on such land, where at least 60% of usage must be allocated for core industrial usage and balance 40% can be used for ancillary purposes. 
Companies highly benefit from locating within similar business clusters to collaborate on new solutions, and incubation of new technologies. There is also the added convenience for tenants with the integration of ancillary facilities like F&B outlets, gymnasiums and childcare facilities within the business parks.
Popular Business Parks
Check out the most amazing and incredible offices in our listing
Widget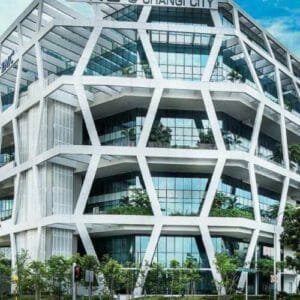 Launched in 1997, the 71.01 hectare Changi Business Park (CBP) offers a highly-conducive work environment for innovative business. Its strategic location near Changi Airport and Tampines, a huge satellite township in eastern Singapore, coupled with energy-saving District Cooling System makes it the ideal location for high-technology businesses, info-comm, data and software enterprises, research and development divisions of multinational companies, knowledge-intensive enterprises and back end technological operations for financial institutions.
International Business Park (IBP)
Established in 1992, the 37 - hectare International Business Park (IBP) is Singapore's pioneer business park, and has since grown into a vibrant site for knowledge-based activities and several world renowned Multi-nationals. Companies in IBP are free to build facilities on the land allocated to them, thus allowing for extensive customisation to their specific requirements. The presence of well established multinationals such as ACER, Dell, Sony and Creative Technology, just to name a few, creates the attractiveness for any business to set foot in this very highly sought after location that's within walking distance to Jurong East MRT and Jurong Lake District which is set to become 2nd CBD of Singapore. 
Widget
Widget
Master-planned and developed by the Jurong Town Corporation (JTC), One-North is a vibrant massive business park that serves as a fertile ground for research and innovation. An important chess piece of Singapore's growth of a knowledge economy, the 200-hectare development houses key growth sectors of Singapore new economy, such as biomedical sciences, info-communications technology and media, and startups, supported by educational institutions such  NUS, Insead and Singapore Polytechnic and several lifestyle establishments and residential developments, it is envisioned to create a unique work-live-play-learn environment for innovative minds to congregate, and create. Some of the most prominent developments here are Biopolis, Fusionopolis and Solaris.
The latest addition to Business Park landscape, Mediapolis plays a vital role in Singapore's info-comm technology and media (ICM) ecosystem. Created for the ever burgeoning info-comm, media, physical sciences and engineering sectors, the 19-hectare hub in One-North is supported by a robust IT infrastructure. Mediapolis provides a synergistic business environment, where the government want to build a very strong media-related industry sector. Along with One north, it's poised to build on the several key growth engines of the nation. The nation main broadcaster, Mediacorp is housed over here.
Widget
Featured Business Park Offices
Check out the most amazing and incredible offices in our listing
Great companies trusted our services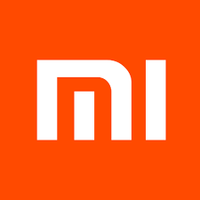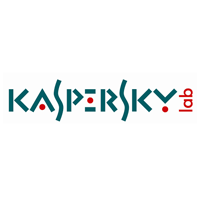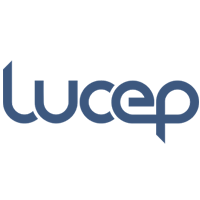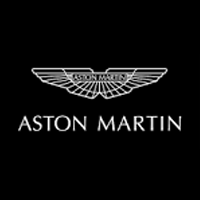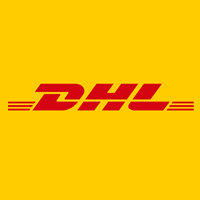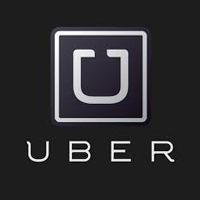 Not Sure which Business Park Space will suit you and your Business?
Let us know how we can help.