If you are a fast growing startup , you should explore the various reasons and factors why you should be embarking a move from your flexible workspace to your own long term conventional office.
Is Your Team Fast expanding?
By having so , that will mean that additional costs at your present co-working space, due to extra membership costs chargeable.
Most co-working space may not have enough space for your team to expand in the first place.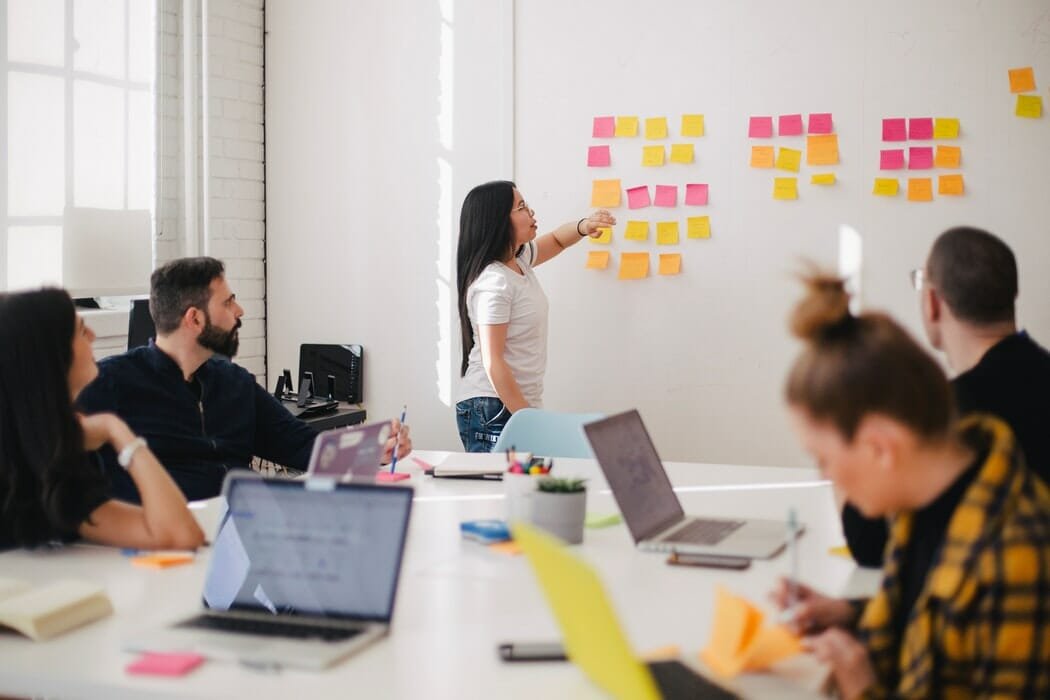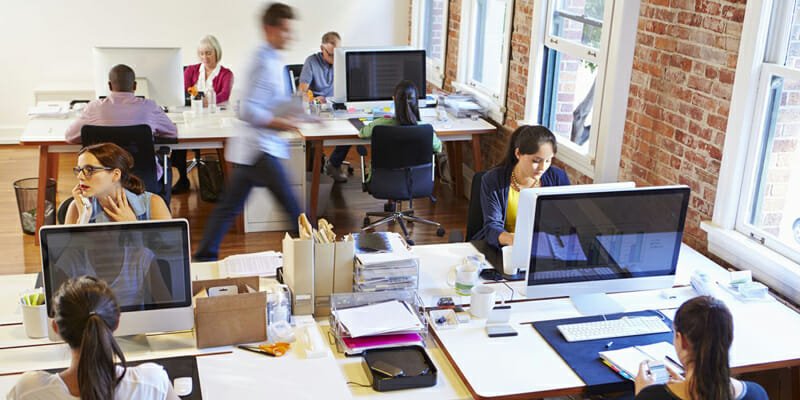 Distractions in your current shared workspace.
Are you facing a lot of distractions in your current shared workspace ? Like many startups which began their operations in a co-working space or serviced office , one of the major problems faced is the constant distractions faced by fellow team members. Lack of privacy is also a major concern.
Without the office space to call your own, one will hardly have any chance of any branding to be done, in order to magnify the brand of your fast growing organisation. This is fast becoming important to the morale and team spirit behind your brand growth.
Over the years we have helped many organisations , including many fast growing startups in their workspace optimisation and placements. We are fully committed to delivering a complete Real Estate solution, providing added value through a focused, thorough and systematic approach. We provide truly independent and impartial advice. Our position of impartiality allows us to negotiate the lowest occupancy costs and the greatest flexibility for our clients. We are well versed in all matters relating to office relocation and expansion. We provide full professional advice and assistance with all elements complimentary to real estate transactions, to fit out co-ordination and space planning.
Download our FREE Office Guide
Find out today why, how you can have a successful transition from a coworking space to your own dedicated workspace for your team. Avoid the pitfalls and headaches. Conduct the entire exercise in a hassle-free manner.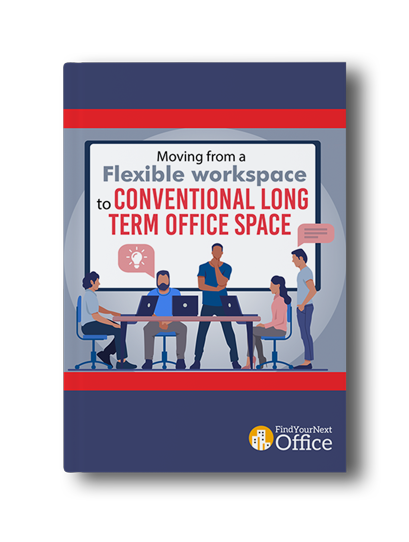 © 2019  Find Your Next Office .All Rights Are Reserved .