According to the Urban Redevelopment Authority, there are around 6500 shophouses in Singapore. Most of these Shophouses are located in central areas of Singapore, predominantly in historical districts such as Chinatown, Kampong Glam and Little India.
Most of them have two or three floors, although there are some rare units with more floors. Most of them are built pre-war and with a handful of them post-war (After 1945). They are the byproducts of European and Pan Asian cultural and architectural influences on Singapore in the past two centuries. Due to its unique design and great locations, they are wildly popular with office space occupiers, F&B operators and also boutique hotel and hostel operators. Conservation shophouses provide tenants with premises with more value for money than occupants in large malls or conventional office buildings.
Why Should you rent a Shophouse Office?
Here's why shophouese are popular with office tenants and investors alike, and why you should give them some serious consideration.
Many Shophouses are in central locations
Most shophouses especially gazetted under conservation are in central locations like Tanjong Pagar, Chinatown, Telok Ayer, or Amoy Street. Renting shophouse office space are often used as a great alternative compared to leasing space in commercial office buildings. They are specially favoured by startups or companies in certain industries such as design, architecture, advertising etc. Their location within the Central Business District (CBD) is major bonus especially for businesses which can't afford or do not wish to commit higher rental rates of office space in prime office buildings.
Unique Identity
Shophouses give a very distinctive presence to a business entity and its occupants. Due to each shophouse's unique character, the right business tenant will find it very easy to conform their business premises design and identity to it. The location of a business not only reflects its philosophy and character, additionally, the design of the shophouse provides a superior identity which is extremely hard to replicate in conventional office buildings or retail malls. Shophouses provide a cultural value that's very difficult to quantify. If a business entity is able to occupy the entire shophouse unit, naming rights to the property is also very much feasible. This is rather rare or difficult to achieve in conventional office block where one needs to occupy a very large gross floor space to qualify for it. Strong corporate identity and sense of belonging  can therefore be more easily envisioned and strengthened in this case.
Rare
There are only around 6,500 conservation shophouses in Singapore. Due to its scarcity, especially in the central locations of Singapore, there are a certain amount of prestige and privilege in occupying a tangible piece of heritage of Singapore.
Unique architectural features
The presence of a balcony, terrace, courtyard or even a verandah lends a valuable "chill out" space for the business and its guests. Not only can meals and business functions be conducted in such areas, but it can also double up as areas for informal meetings and discussions. An airwell or two within the shophouse allows substantial natural light to enter the property. It's also not uncommon to find a garden or pool in the middle of the shophouse nowadays due to owners and occupiers increased sophistication and discern in design.
Prestigious Address
Even though not located in prime Grade A addresses such as Marina Bay Financial Centre or Raffles Place, the locations and addresses the shophouses in central locations possess, are in no way inferior, as compared to the former. Prominent addresses such as Tanjong Pagar, Amoy Street or Club Street, to name a few, invariably add weigh to their businesses and its reputation.
Amenities
Most shophouses in central locations are located within walking distance of major transportation networks, i.e MRT stations and bus stops. Certain heritage areas such as Club Street, Telok Ayer and Boat Quay has a ready network of wide range of dining and nightlife options. This makes it extremely attractive to be working in such areas, thus difficulty of employment of staff will be greatly reduced. Leasing a shophouse office unit may not be suitable for every business. However for some, it may be one and only option.
Great companies trusted our services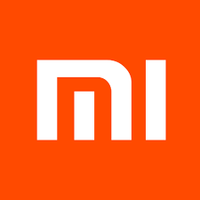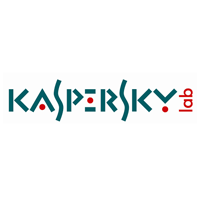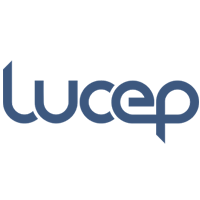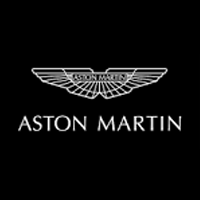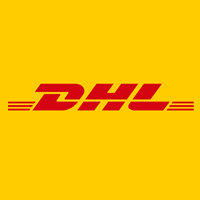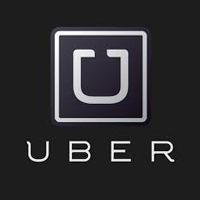 Not Sure which Shophouse office will suit you and your Business?
Let us know how we can help.