Discover some of the most complex terms in office space leasing agreements.
Learn how it can turn against or for you.
Learn strategies in negotiating for a well structured lease agreement for your growing business.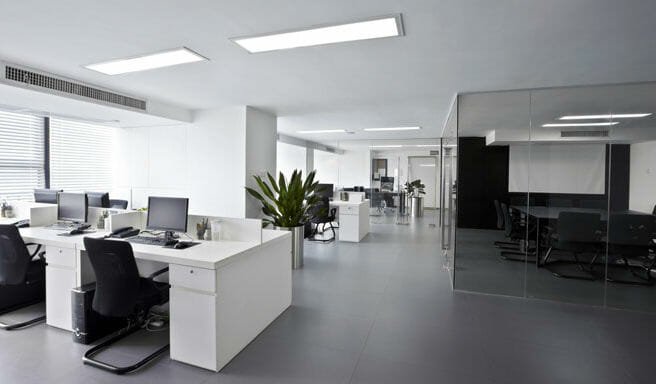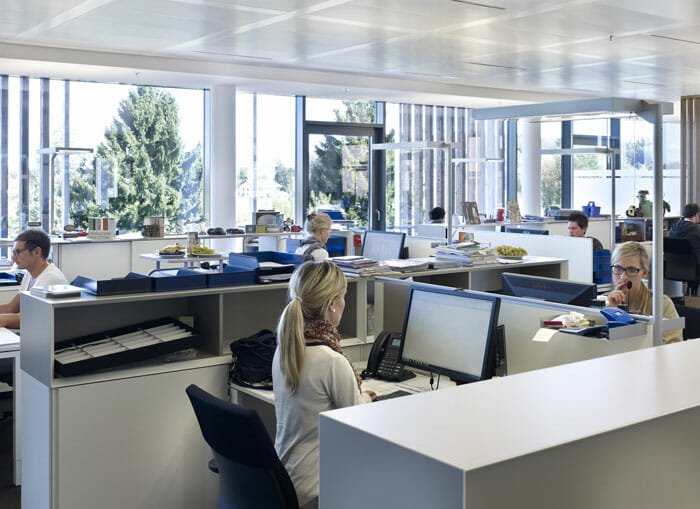 Discover what type of workspace will be the most ideal solution for your fast growing business.
Will it be a flexible space or a conventional space ? Or a hybrid solution of both?
Learn unconventional strategies to boost your workspace and workforce productivity and efficiency.
© 2019  Find Your Next Office .All Rights Are Reserved .