1. Right amount of  floor area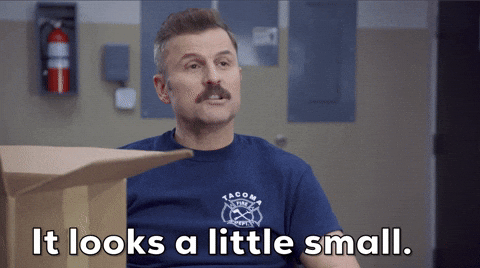 Perhaps the first and most important consideration will be the size of your new office space.  In common scenarios, most office managers or planners often plan for 50-100% increase , compared to current size that they have. However this often may not be feasible as they may not have assessed whether the space in their current set up is properly optimised to see if there are provisions for extra space for additional workstations or ancillary workspace.  The inability to foresee the amount  of business expansion in the near future , so as to determine the additional headcount that is warranted for the expansion, further adds to the obstacles to planning the right amount of space required.
2. Limited Space Options
In a fast growing developed business city like Singapore or Hong Kong, where incorporating a business is one of the most easiest in the world, there's often a shortage of business space as very often space supply will always be constantly met by abundant local and foreign SME and Multi-nationals, especially in a business upturn cycle. One may have to look beyond traditional avenues of space hunting, i.e property portals, newspaper listings, traditional real estate agents, to get the right ideal space. Engagement of a specialist agent or solution may be a suitable way to pin point the right option for your ideal business space.
3. Rental budget
Are you paying an amount that's justified by the current market conditions? Will we be seeing an upwards or even downwards rental revision comes next lease expiry? By locking yourself to a " cheap rent " for a few years or prolonged period of time seems to be the smart way of doing so. But is it right that all other alternatives have been properly considered and whether that remains to be the right way ?  As office rent remains to be one of the biggest running cost components besides manpower costs, serious considerations and deliberations are required to to be given to it. Alternatives include coming up with a well planned workspace strategy that incorporates " Flex-Core " leasing model can actually help a organisation save tons of money and resources. In view of these, landlords have also began to build flexible workspace options within their own property portfolio, so as to entice a high lease rate and low attrition among existing tenants. 
4.  Type of Workspace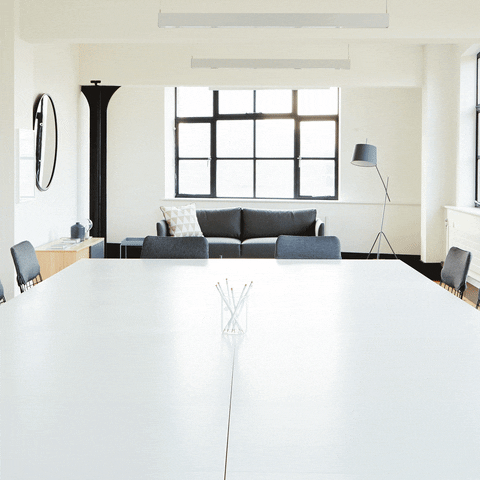 Depending on one's nature of business, there are various types of workspace available in the market such as  Premium Grade A office, High Tech Business Park space, Shophouse office space, co-working space or serviced office space. Each type of workspace has its own features, advantages and disadvantages. In current business landscape, it's no longer strange to find large multi-nationals using flexible workspace or co-working space. Similarly, Premium Grade A office space no longer remains to exclusively only to large multi-nationals, financial institutions and energy companies, we have seen a huge take up of such space by technology companies and well capitalised startups. The selection of the right type of workspace is critical to the organisation , not only with regards to the rental budget , but also it must be aligned to the right culture and image of the organisation.
5. Lease Tenure
A very often much debated topic among business owners and top management is the lease duration. It largely depends on the stage of growth of the business, fast growing startup or a mature company. A fast growing startup will find it hard to determine how much expansion in terms of headcount they are looking at 6 or even 3 months down the road. Therefore sticking to a long term lease beyond 3 years will be a very risky option for such businesses. As a rule of thumb, for any leases shorter than 3 years , most businesses are discouraged for leasing any form of traditional workspace where large amount of investment are put into outfitting. Flexible space options such as Private office suites, serviced offices, co-working space are fully furnished and equipped options that should be given serious thought if organisations are looking to occupy a business premises for less than 3 years.
6.  Location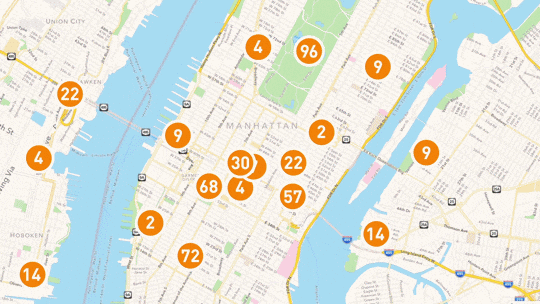 Is a CBD address a mandatory requirement for your business ? It's often a much highly desired requirement for many businesses , often due to prestige , central location ,easy access to amenities and transportation network. Due to cost considerations , not every business can afford to be in prime CBD zone.  For a smaller setup , i.e less than 10 persons, a sensible option is to lease a serviced office or co-working space in CBD. For outside CBD or city fringe locations, it's necessary to procure a location which is easily accessible for most and also with adequate amenities , F&B and public transport options. Another less spoken about requirement , do you want it to be near or far away from your competitors ? Some businesses from certain industries will want to be in a building where there are a couple of their fellow competitors, whereas some will avoid those at all costs !
7. Design
Design of the building or even the aesthetics of our workspace ranks high today on our criteria when we search and build a new office. In this generation, when millennials comprise a huge part of the workforce, a well thought workplace design beside being visually appealing, aspects that incorporate flexibility , wellness that inspires innovation and collaboration internally as well with external partners and stakeholders are extremely important in attracting and retaining the right staff.
8.  Facilties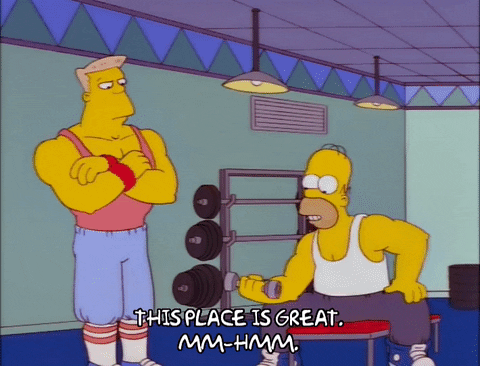 Buildings or locations with extensive range of facilities such as childcare, wellness i.e, fitness centres, showers and bicycle parking are so popular with tenants , that an increasing number of landlords have began to incorporate and build them within their property portfolio. This not only serve as great convenience to the tenants , but also provide them with a holistic and healthy environment to work and strive in.
9.  Technology
Does the tenant have access to technology features that all modern workspace or buildings have? Features like , fibre ultra-fast internet , raised flooring for cabling, smart features like electronically activated windows, high security access turnstiles, lift access. Proper High tech infrastructure is very important for major features like IOT ( Internet Of things ) , smart desks , big data to properly function. Such advanced technological aspects have became a very important consideration for many office space planners now, so that better utilisation of workspace and manpower can lead to better productivity. 
10.  Room for growth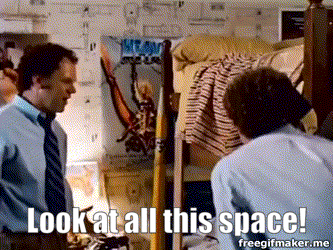 Do you have provisions for extra space if your business outgrow its planned trajectory ? To many business owners or top management ,such " good problems " often turned out to be nightmares instead, placing much unnecessary constraints on their manpower and logistical resources. It's always good to play safe to work with a landlord or workspace provider that has a wide portfolio with immense options. In the event should a tenant really outgrow its own space , there will be ready options for them to utilise.
Not sure how to embark on your new office space search ? Let us know today , how can we best help you.